I love interesting architecture, and especially when it involves reusing cast-off materials.
The Reclamation Administration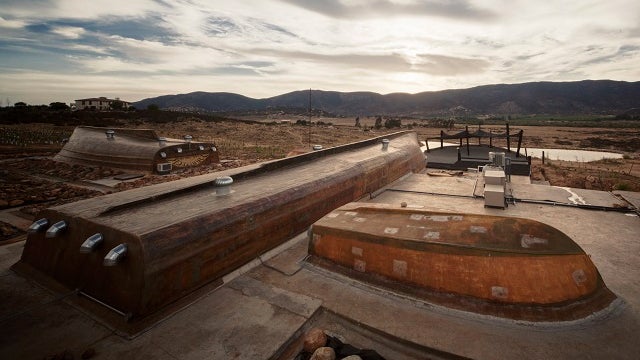 The project was designed by Alejandro D'Acosta and Claudia Turrent, a husband & wife architecture team, based locally in Baja, who are known for their inventive approach to reuse, which includes everything from rammed earth to reclaimed trash. At Vena Cava, the duo salvaged a handful of discarded boats from a nearby port and turned them into vaulted ceilings for the winery's essential functions.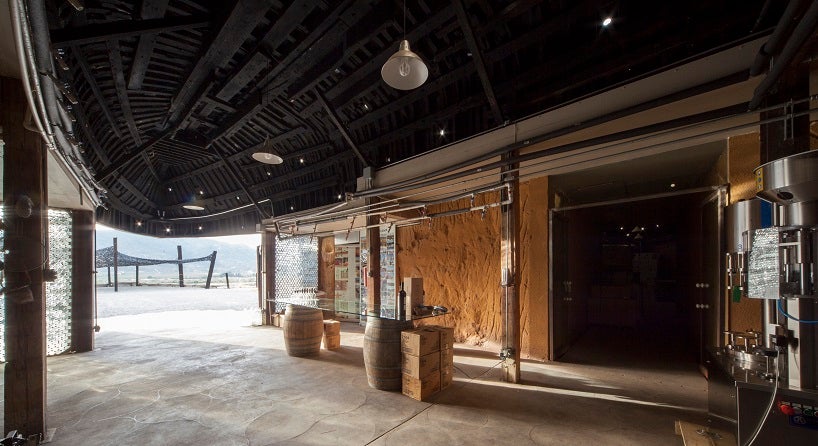 via Visit An Incredible Winery Built Out Of Abandoned Boats | Gizmodo Australia.